Happy Melon would like you to pause from your busy life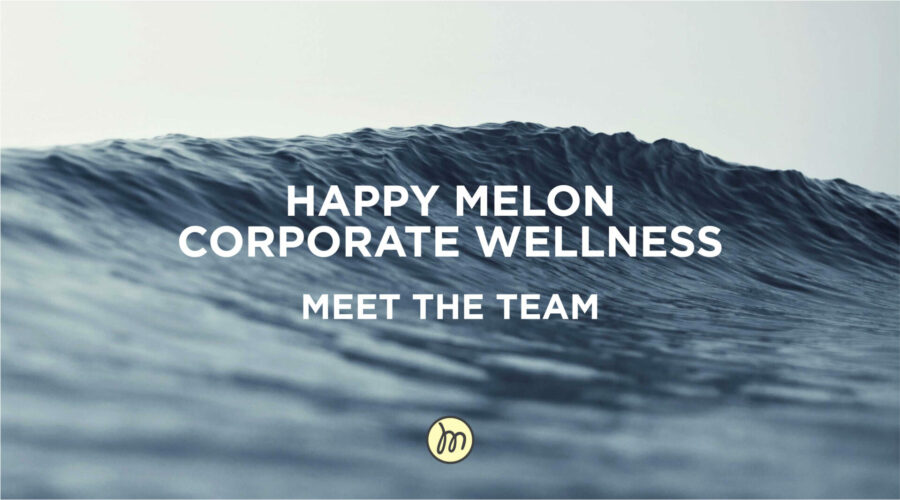 Home >> Journal >> Corporate >> Meet the Corporate Wellness Team
Meet the Corporate Wellness Team
Wednesday 14th October
THE HAPPY MELON CORPORATE WELLNESS TEAM
Led by Sally Murchie and supported by Simon Davey, this team of Melbourne based industry leaders are passionate about supporting workplace wellness.
Through our meditation and movement classes, workshops and positive culture partnerships we support employees to be mentally and physically strong and love where they work.
We can't wait to meet you and welcome your teams into our Happy Melon Corporate Wellness Community.
MEET THE TEAM
Meet our team of talented, passionate industry leaders. You can read all they're bio's and get to know them better here.