Most people spend a huge portion of their daily lives at work. The average work hours per week for Australia is 41.8 hours, and around 13% of people spend over 50 hours a week at work. When you factor in that, they also sleep 56 hours a week, this only leaves 70.2 hours a week for other activities. With work being one of the biggest factors for stress and mental health problems, employers should be doing everything they can to help. This article will look at some little changes that you can make in your business that will make a big difference to your employee mental health.
The workplace is more than just a job. It is where you go to get your income; where you make friends; it is somewhere you need to feel valued. When you have a job that satisfies you, it can greatly impact your mental well-being. However, if you have a team that is not engaged in their jobs, or where they do not feel comfortable, you need to make changes. Otherwise, they may leave you for a different job.
Only 52% of employees feel that their workplace is mentally healthy. Furthermore, 21% of employees have taken time off work due to mental health problems. Change doesn't have to be hard, but it does have to be now.
Employee Mental Health – Small Changes – Big Differences
When an issue is as large as mental health, people think that the solution needs to be big, too. However, that is not the case. There are some effortless changes that you can make to help your business flourish and make your team feel comfortable at work. Having good mental health can:
Allow you to make the most of your own potential
Help you cope with life's issues
Give you a better role in relationships, both in and out of work
All three of those points are going to help the individual and their workplace tremendously. When a person is feeling at their best, they can do their best work. Take the time to make some of these small changes, and watch your employee mental health rebuild your workplace.
Allow And Encourage Physical Activity
Many people see physical activity as a way of getting physically fit, nothing more. When people feel capable of doing the things they need to do daily, they can neglect the requirements.
However, an article by The World Health Organization shows statistics that we cannot ignore. Two of the largest points that correlate with this article are that physical activity will:
Decrease symptoms of depression and anxiety
Increase thinking, judgment, and learning ability 
While there are many more key benefits, these two are certain to affect employee mental health positively.
Adding physical activity to the workday doesn't need to be a sport or gym session. Simply adding a 30-minute walk into the day can create a much-needed break from work and de-stress.
Promote Better Nutrition Habits For Better Mental Health
What and when we eat has immediate and long-term effects on mental and physical health. When people are at work, it can be difficult to get a healthy routine of eating the right things at the right time.
However, there are things that we can do to encourage better eating habits that will provide great benefits. For example, ensuring people stay hydrated and offering a selection of fresh fruit and nuts for them to snack on can provide nutrients that they don't get from sandwiches.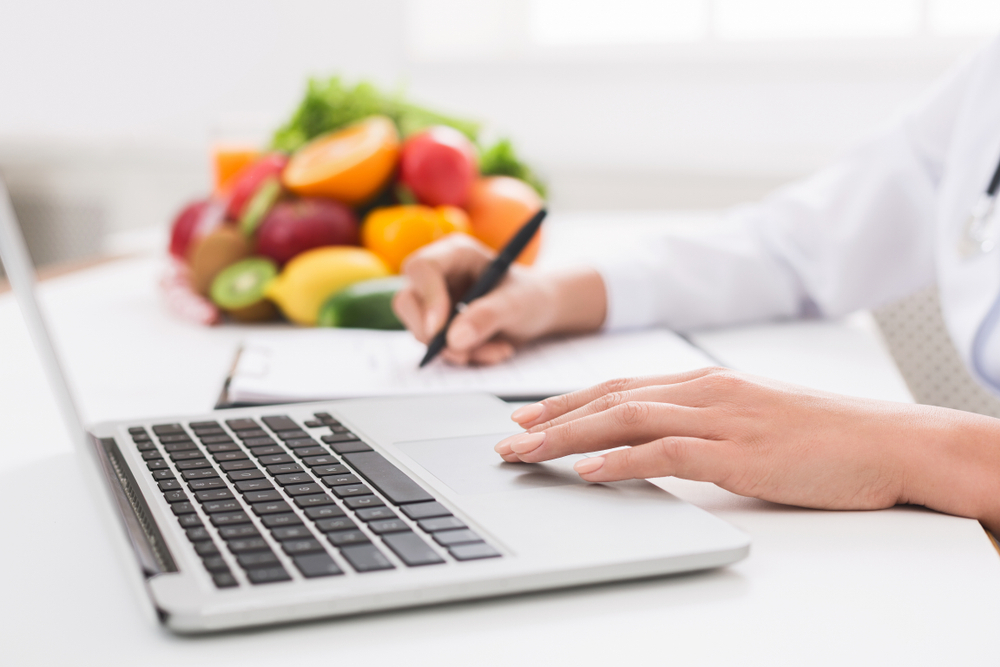 However, some people experience or have experienced eating disorders that can cause difficulty in eating in public. Providing alternatives for things like working lunches, such as remote working, for those people can help alleviate the pressure. Furthermore, remember not to pass judgment on those decisions, as you can make their issue worse by highlighting it and making them explain.
Increase Offline Contact
The world has been making the transition to online for a while now. However, with the emergence of Covid-19, the move has increased at a rate never seen before. That has increased the general feeling of loneliness and increased anxiety, depression, and stress.
Most of the increase comes from talking to people online instead of how we have been accustomed over the course of our lives. While we cannot advocate meeting up in person, you need to see that a lot of emotion and feeling is lost in text.
We can see that almost everywhere. When you talk to friends, you say something to them in a message, and they ask you what you mean because they may have read it in a different tone to how you sent it. Phone calls and video calls can help to reduce confusion. While that is still technically "online contact," there is more of a personal element to it, making you feel like you have had human interaction.
However, as with eating disorders, some people may have anxiety about phone calls and video calling. Therefore, it is paramount that you do not pressure people to do things they feel uncomfortable with.
Recognize Employee's Strengths
Taking time to notice and look at what your employees are great at and encouraging them can really lift their mood. Employee mental health goes much deeper than how people eat, exercise, or keep in touch. Issues like Imposter syndrome can become real challenges that put huge pressure on staff and their abilities. People need to know that it is OK to ask for help, show their weaknesses, or say that they do not know something.
Self-confidence is directly connected to depression and other mental health issues that you and your employees may face. Recognizing your team's strengths and building on them can have an enormous positive impact on their mental health, especially when you can incorporate them into their work.
Sometimes, however, there is no way that you can incorporate their personal capabilities into the job. Therefore, it may be advantageous to promote a "show and tell" style day where team-building exercises revolve around individual strengths and abilities.
An example may be to take drawing classes if one of your employees is artistic. However, as with the other points, you need to be mindful of the people not wanting to show that they are bad at something, which will exacerbate the issue for them.
Advocate Real Breaks
When you feel like you have too much work to do, which is all too common, it feels like you do not have time for a break. However, studies show that taking breaks increases both productivity and wellbeing. Those breaks need to be real, relaxing breaks, though. Not just sat with a coffee at the desk. People need time to be away from the working environment.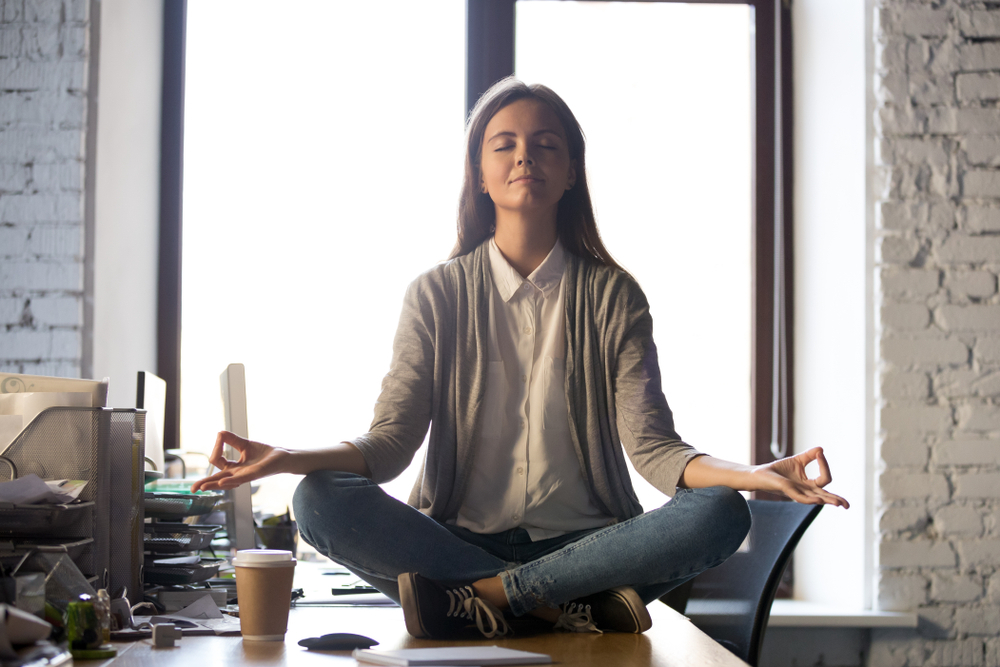 They can help with:
Reducing stress
Maintain and increase performance
Reduce the recovery time after work
Increase energy
Creating social breaks where you can interact with other team members can increase the feeling of self-worth and feeling part of the team. Taking mini-breaks, such as moving away from the workplace, is also very beneficial. Even if that is only to get a drink, encourage people to keep their drinks in the work kitchen or communal areas.
Furthermore, encourage people to stay away from their work while they are on holiday. It is all too easy to check in on workloads and requirements when working from home, and more people are working remotely now. Also, assist people in planning their holidays for the whole year, so they have something to look forward to.
Talk About Employee Mental Health
This point is possibly the hardest yet most important out of all of them. Talking about your feelings or those of your team can really help take control of mental health. While talking about your issues to a family member or a friend can help, it doesn't change anything at work.
The best thing that you can do is to have groups of people who can talk to each other at work to express their feelings openly. Do not judge people for how they feel or for the things that trouble them. Everyone is individual; what you find difficult, they may find easy, and vise versa.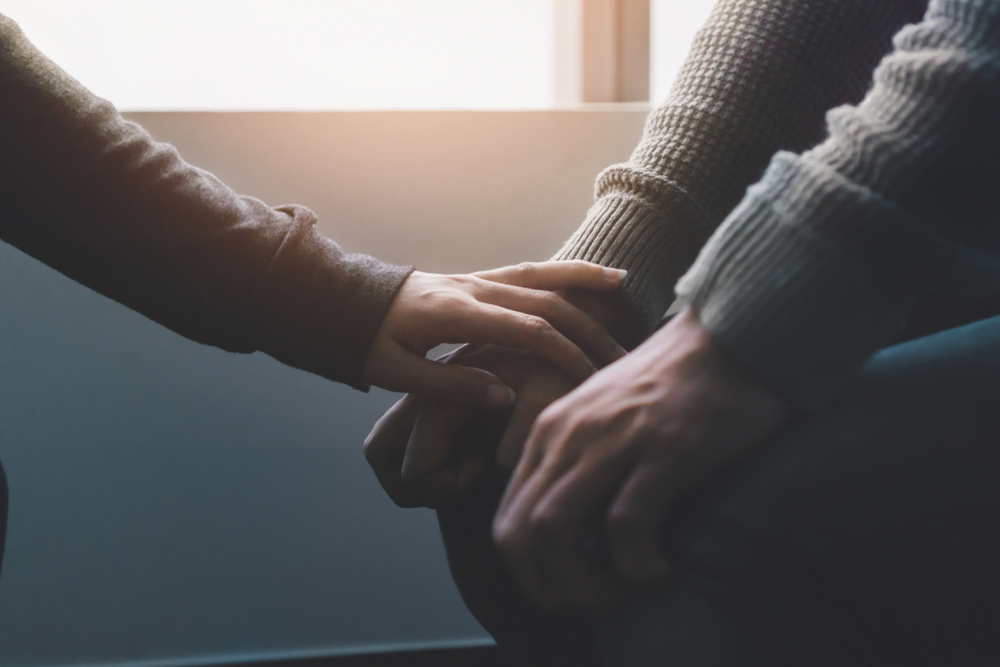 If you are the manager or supervisor, take time to ask your team how they are feeling. Reassure them that it is a confidential talk and that there are no repercussions. However, you will also need to change the things that your employees find difficult or stressful.
Employee Mental Health – Conclusion
The mental health of employees can be challenging to assist with. The points that we have shared are only a few that make up the whole picture of corporate wellness. However, these are all points that you can implement on your own and relatively easily. Remember, when you decide to implement them, talk to your team, explain what you are doing and why. They may have ideas or better suggestions that can help you. Furthermore, involving the team makes them feel like they have real input into their own feelings at work.
If you would like more information about how Happy Melon can assist you with your Employee mental health, do not hesitate to contact us.